Protecting Our Customers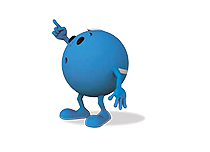 engin is committed to protecting the personal information of our customers. For more information, please read below:
---
Consumer Protections Code
engin is committed to the protection of consumers and their rights to obtain information regarding our services and to make a complaint if they feel dissatisfied. The Telecommunications Consumer Protections (TCP) Code was created by the Australian Telecommunications Industry after consultation with regulators and consumer groups. The Code contains a set of rules designed to protect the rights of consumers and to clearly spell out the obligations of retail telecommunications service providers. Most of the Code rules apply from 1st September 2012. This brochure provides an overview of the Code and how it may affect you.