Billing and Payments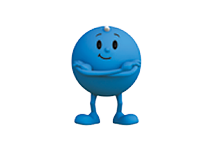 engin issues bills monthly by email and payment is by direct debit 14 days after the date of invoice.
For further information about your Mobile bill call engin Customer Care on 1300 305 000. Further information about your bill for all other services is available in our engin Selfcare.